Welcome to the website of Dickon Edwards: writer, dysfunctional dandy, flâneur, lyricist, DJ, dilettante, boulevardier, valetudinarian, imbiber, and former member of the recording artistes Fosca and Orlando.
Mr Edwards has kept a online diary since 1997, which inadvertently has become one of the UK's longest running blogs. Over the years, the diary has appeared on TV (BBC1′s arts programme, Imagine) and in various periodicals across the world, from the UK's Select (RIP) to Sweden's Dagens Nyheter.

Mailing List
To be notified of DE-shaped events and releases, subscribe to the newsletter mailing-list.

AGAINST NATURE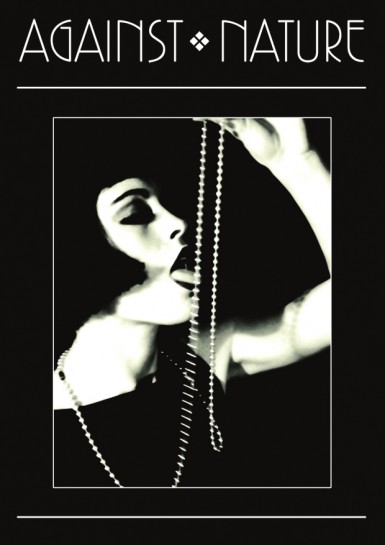 In 2010 Mr Edwards ran his very own club night in Camden Town, 'Against Nature'.
It featured vintage DJ-ing (showtunes, easy listening, cabaret classics), silent movies, eccentric bands and unconventional cabaret acts.
The club is now on hold, but in the meantime Mr Edwards sometimes pops up as a guest DJ at other people's events.

FOSCA
The last Fosca album The Painted Side Of The Rocket was released in 2008 on But Is It Art Records, distributed in the UK by Forte.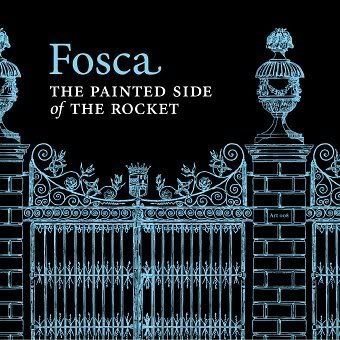 It can also be ordered directly from the But Is It Art website.
100 copies came packaged with a limited edition book of lyrics and other writings, The Portable Dickon Edwards. The book is not available separately.
The album is available digitally on iTunes. Alternatively, an MP3 version is on sale at Klicktrack.com
A live album, recorded at the Swedish festival 'Rip It Up' in 2007, is available online. More details here.
The Fosca website is here. There's also a Fosca MySpace page.

ORLANDO

The Orlando album from 1997, Passive Soul, is now available to download from iTunes via this link:

or on MP3 from Amazon.co.uk here. Various b-sides and extras are included.
Amazon Marketplace sometimes carries copies of the original CD. When they do, they'll be here.

THE DECADENT HANDBOOK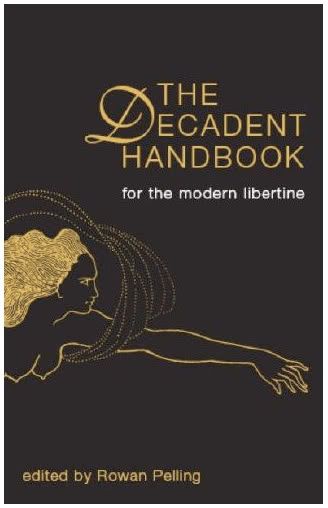 Out now in paperback, published by the wonderful Dedalus Books. DE contributes an account of his first trip to Tangier with Shane MacGowan, plus a set-list from club night Beautiful & Damned, plus a photo of himself with Anne Pigalle, walking a lobster in homage to Gérard de Nerval. Available from Amazon.
"The book is an antidote to bland modernity…includes contributions from contemporary libertines such as Dickon Edwards (pictured with pet lobster), to the godfathers of decadence – The Earl of Rochester. J.K.Huysmans and Oscar Wilde. Five stars."
- The Leeds Guide Book of the Fortnight
"…'El Hombre Indelible' by Dickon Edwards has a wonky charm of its own…."
- The Daily Telegraph.

SCARLET'S WELL – BLACK TULIP WINGS (Siesta Records)
Buy online.
Scarlet's Well is a baroque-pop band fronted by Bid, formerly of The Monochrome Set. On their fifth album, Black Tulip Wings, Mr Edwards wrote the lyrics to a song called "Narcissus In The Maze", set to music by Martin White.

The Idle Thoughts Of An Idle Fellow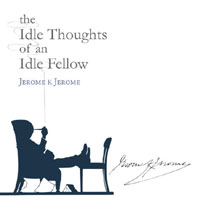 Mr Edwards wrote the Afterword for a new edition of Jerome K Jerome's 1886 collection of wry essays, The Idle Thoughts Of An Idle Fellow.
Published by Snowbooks at £9.99.
ISBN: 1905005040.
Click on the cover for more information at the publisher's website.
Click here to read a review by The Evening Standard.